Look ma, a masthead!
Michelle is a former senior editor at Longreads, where writers have said she is "incredible" and "the dabbest hand" and that "you should throw all the money at her." She lives in Rome, Italy, but still hasn't mastered time zones, so she's always two minutes late for meetings. She had a vague idea about a magazine that turned into Pipe Wrench, so now she gets to be in charge.
Soraya is a writer in Toronto, Canada, who's contributed to the Atlantic, the New York Times Magazine, Hazlitt, The Walrus, and lots of others. She's the author of In My Humble Opinion: My So-Called Life, a columnist at Defector, and has been a columnist at Longreads and entertainment editor at Time Out Dubai, AOL Canada, and the New York Daily News. Now she's a regular columnist here, and she reads all your pitches. She has more opinions than anyone else, and remarkably, they're all correct.
Matt is a freelance writer with work in Deadspin, the Washington Post, Inside Hook, Bleacher Report, the New York Times, and Longreads, among othes. He's also the most thorough fact-checker who has ever been or will be, leaving no nuance unexamined, not even the boring and irrelevant-seeming ones, which is why he's our chief of facts.
Catherine is a digital editor and audience strategist based in Austin, Texas. She specializes in working across departments and making up situational bridge titles. She used to be head of audience at Longreads, which she also made up.
Editorial Partners
There are great indie publications staffed by talented, passionate people in every niche we could imagine. Instead of building another siloed website, we're looking outward to put together a new kind of masthead of mutually supportive partners.
Shirley Magazine, fiction
The Statesider, travel
Eye on Design, design and illustration
RIP Corp, business
Ice Floe Press, poetry
To learn more about partnerships, get in touch at team@pipewrenchmag.com.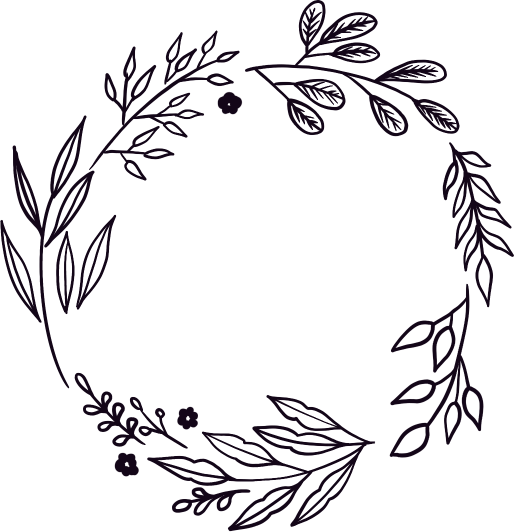 Board of Directors
Michelle Clark-McCrary
Communications and PR Strategist

Bianca Escalante
Director of Diversity, Equity, Inclusion & Accessibility, United States Digital Service

Elizabeth Ramborger
Foundations Officer, UN World Food Programme

Michelle Weber
Pipe Wrench