Because our next issue doesn't come out until May 17,
and because your to-read book pile can never be too high.
The best way to choose a book is by spending four to five hours in an independent bookstore obsessively plucking books from shelves and reading page 70 of each one until you find the book you can't put down.
The second, less time-intensive way is to ask a friend with good taste for a recommendation. We asked our Barter Members — for who is friendlier and has better taste than a Pipe Wrench reader? — is to tell us what the last books they read and loved were. Here are some of their recommendations, with the opening line of each book for further decision-making support.
---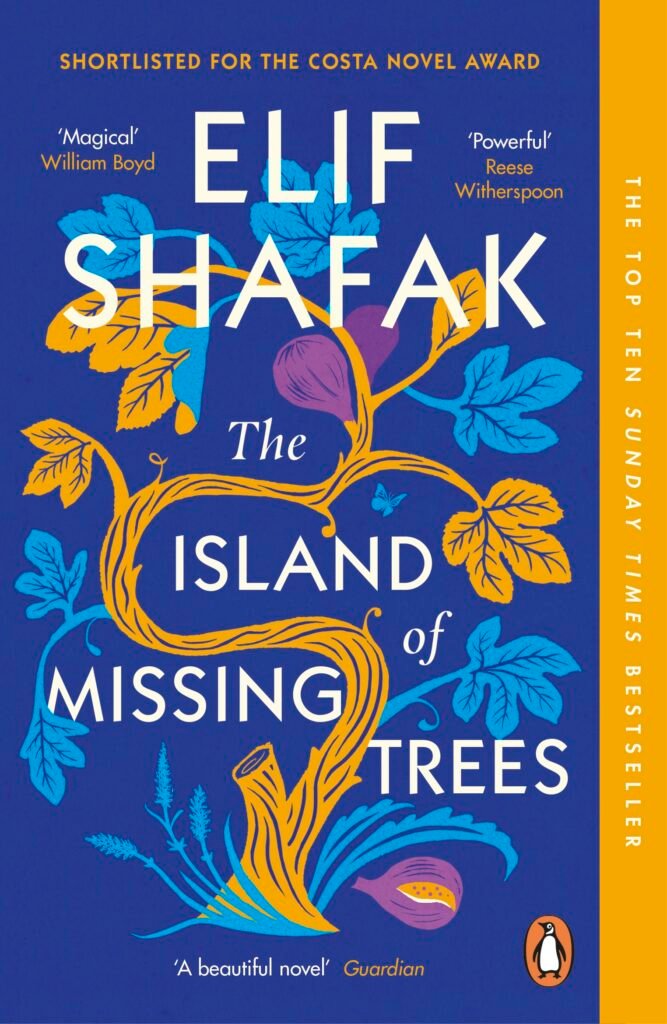 Once upon a memory, at the far end of the Mediterranean Sea, there lay an island so beautiful and blue that the many travelers, pilgrims, crusaders, and merchants who fell in love with it either wanted never to leave or tried to tow it with hemp ropes all the way back to their own countries.
Elif Shafak, The Island of Missing Trees
---
"What do you like?" the men would ask. "Spitting," I'd say.
Melissa Febos, Girlhood
---
I have learned many words for "island": isle, atoll, eyot, skerry. They exist as archipelagos or alone, and I have always understood them by their relation to water.
Jessica J. Lee, Two Trees Make a Forest
---
A girl is running for her life.
V.E. Schwab, The Invisible Life of Addie Larue
---
Alice was the first to arrive, but she discovered as she stood at the front door that she had forgotten her key.
Tessa Hadley, The Past
---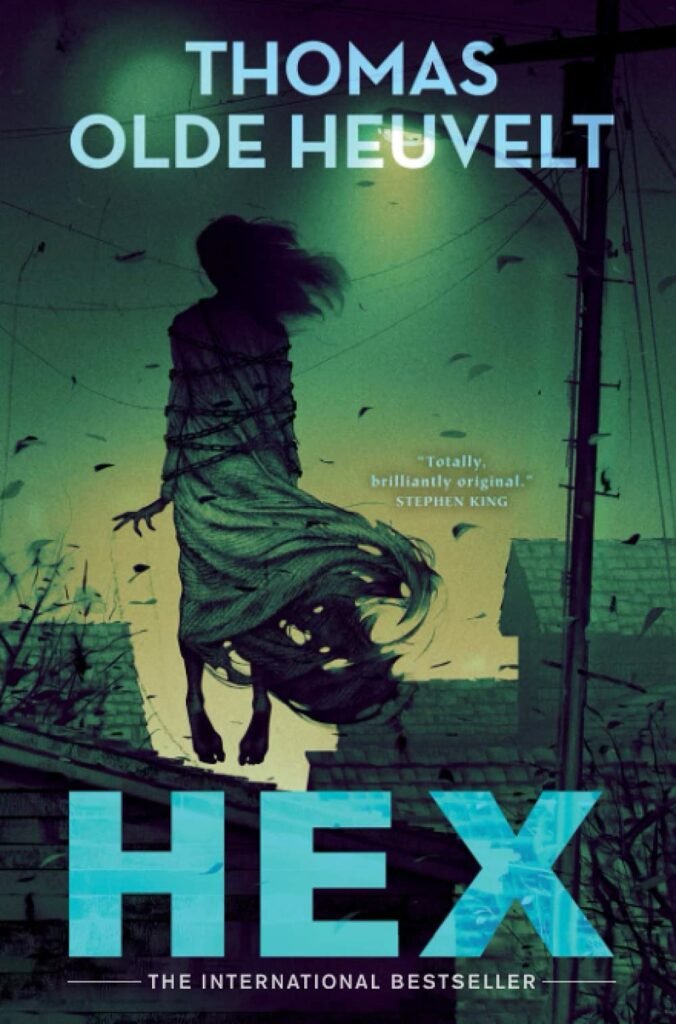 Steve Grant rounded the corner of the parking lot behind Black Spring Market & Deli just in time to see Katherine van Wyler get run over by an antique Dutch barrel organ.
Thomas Olde Heuvelt, Hex
---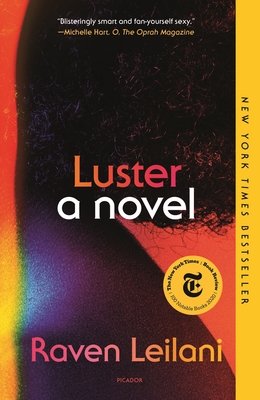 The first time we have sex, we are both fully clothed, at our desks during working hours, bathed in blue computer light.
Raven Leilani, Luster
---
Secrets are my currency: I deal in them for a living.
Hanif Kureishi, Something to Tell You
---
Happy reading! And if you're wondering what it means to be a barter member: learn more and join us.
Note: all links are to bookshop.org. Buying there means that your purchase supports independent bookstores, and we receive a wee affiliate fee (at no added cost to you) that helps keep the lights on.